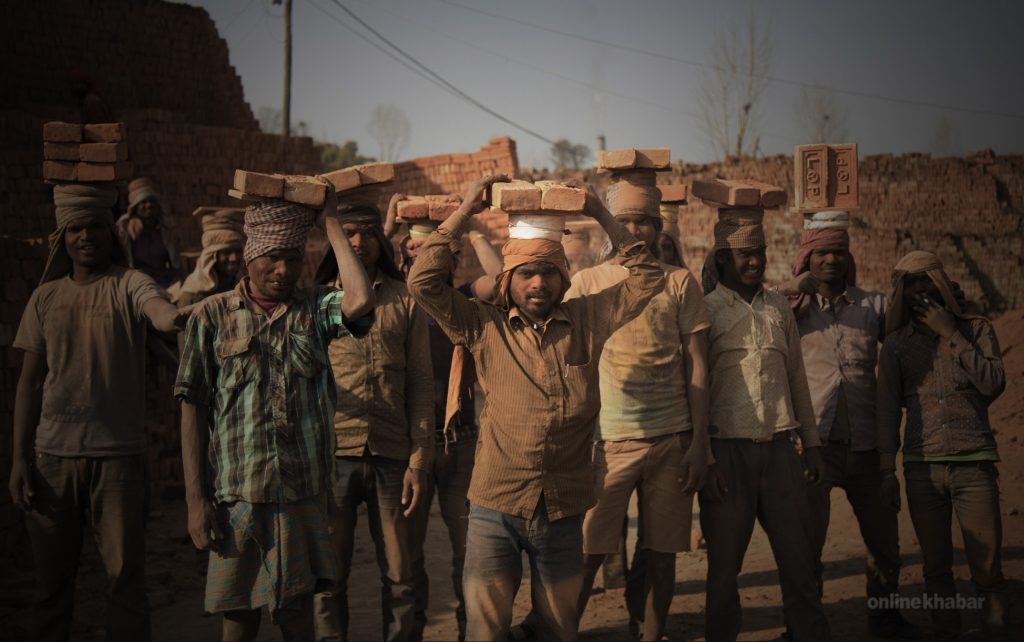 Chitwan, January 28
Almost 40 per cent of brick kilns operated across the country have been shut down due to the effects of Covid-19.
The brick factories have come to closure for not being able to bring skilled Indian workers because of the prevalence of life-threatening coronavirus.
If the last year data is something to go by, there were 66 per cent workers from India.
On the other hand, brick entrepreneurs have remained discouraged towards resuming their business due to a sharp fall in the demand of bricks with the private and public construction works coming to a halt.
The Federation of Nepal Brick Industries President Mahendra Bahadur Chitrakar says the brick entrepreneurs have lost billions of rupees due to multiple effects of the pandemic.
"Even those operating are not manufacturing in a full-fledged capacity," he says.
Chitrakar also complains that the entrepreneurs are upset with increasing loan amount coupled with no manufacturing activities.