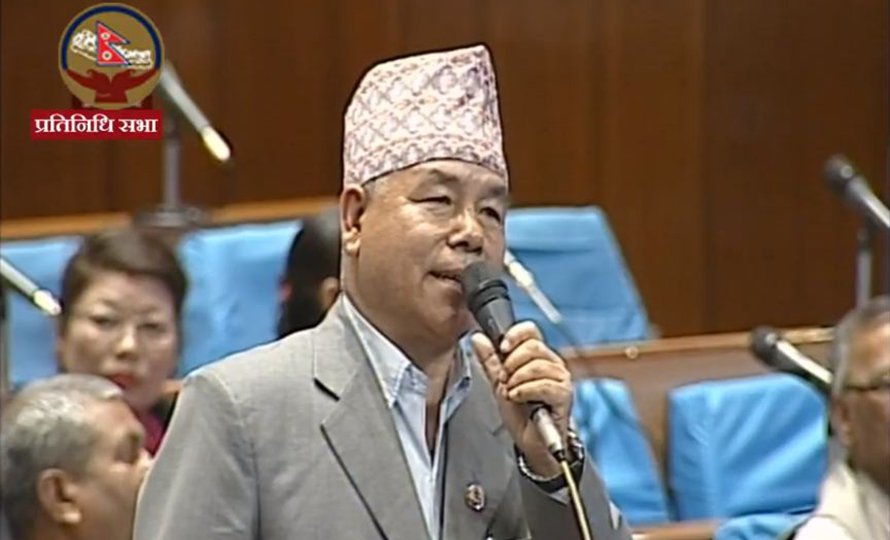 Kathmandu, February 26
Prime Minister KP Sharma Oli, the parliamentary party leader of the recently split Nepal Communist Party, has removed Dev Gurung from the position of the chief whip of the parliamentary party in the House of Representatives.
In Gurung's place, Oli has picked Bishal Bhattarai, a House of Representatives member directly elected from the only constituency of Khotang.
However, the other faction of the faction led by Pushpa Kamal Dahal and Madhav Kumar Nepal has already removed Oli from the position of parliamentary party leader.
The Election Commission is yet to decide which faction is the legitimate side of the party, hence both the decisions are valid within the faction only.